Quotey Reviews: What our brokers are saying
Don't take our word for it...
Check out the Quotey reviews below to hear what some of our brokers have been saying about us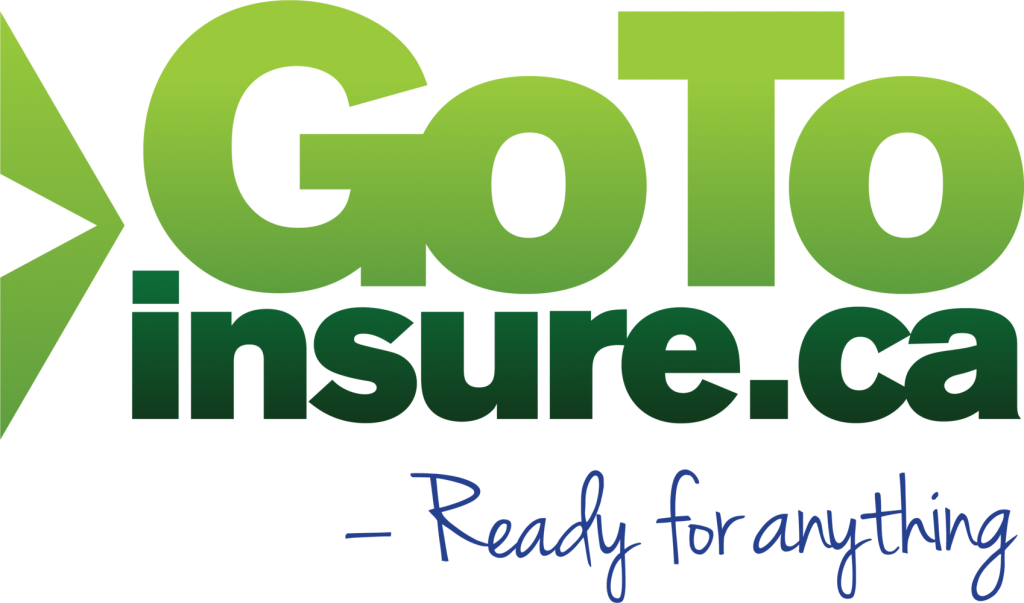 "GTI Broker Group Inc. is very excited about its new partnership with Quotey.  Our Commercial Team has found the tool to be super user friendly and provides our Insurer Partners with a complete professional submission. The Team at Quotey have been exceptional to work with."

"Quotey is the next level in broker professionalism, assisting both junior and senior brokers.  The level of detail not only protects the broker, but also the client.  Quotey compared to other submission builders, are not even on the same planet.  Game changer and positive stride forward to a traditional "paper" industry."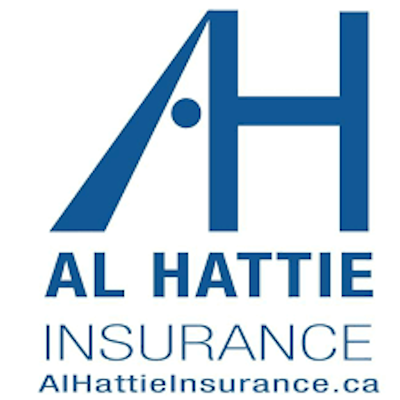 "I found this to be a very effective quoting tool to help the broker create more complete submissions along with speeding up the communication with underwriters. A great learning tool for brokers and clients as it gives lots of helpful tips and definitions. The cost makes it very affordable and can see the quotes to client being more informative and giving the client choice in their buying decision"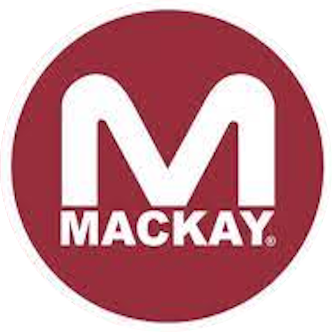 "Quotey is intuitive to use and easy to customize. It is a great tool for producers of all experience levels."

"Although we're still new to the Quotey family, we are not looking back! Using Quotey is easy and fast, and what brokerage doesn't need that these days.  Once you select the business operations, the generated questions, rather than being generic, are tailored to the risk, which will provide more details to the insurers. It certainly helps our brokers as well, prompting questions we need to ask our clients. We can create easy to read, comprehensive submissions for the insurers and proposals for our clients. The ability to receive instant quotes is beneficial and we look forward to the future when more insurers come on board. Can we speak to the cost of Quotey? You cannot beat the value for price with Quotey."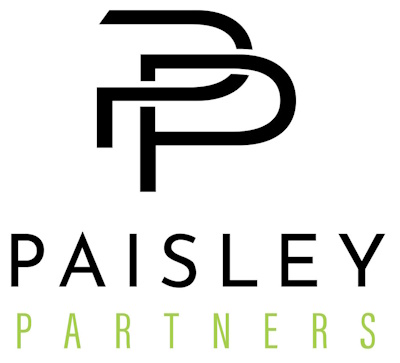 "This will be a great tool for producers and service teams as the applications are intuitive, takes guesswork out of what application or questions to ask since they are industry specific.  Every little bit helps to avoid an E&O."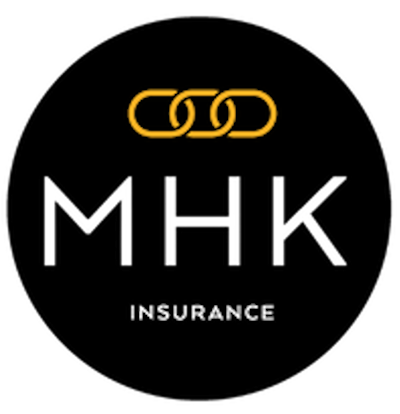 Alanna Rast, CAIB, CIP
Manager, Commercial Lines
Vanessa Pierce
Commercial Business Unit
"Quotey changes everything! 
Quotey provides an easy-to-use platform that simplifies the process of compiling information and creates the perfect commercial submission to send to our insurer partners. This makes it an ideal solution for new brokers, allowing them to confidently send accurate submissions to market. We love that we can also "hand-off" the application to the insured to complete at a time that is more convenient for them! Not only does Quotey make submissions easier, but it also takes the guesswork out of the process by offering helpful hints and definitions to guide brokers and clients alike. Quotey's platform will improve the customer experience by providing faster response times, more accurate quotes, and greater transparency throughout the process. Thank you, Quotey!"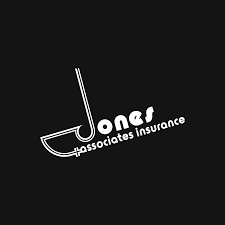 "Quotey has provided long-awaited solutions for everyone on our team. The platform's intuitiveness and holistic user experience could only have been developed by professionals who have felt the pain points of commercial insurance. With a fool-proof application process, insightful market comparisons, and spot-on presentations, Quotey streamlines and eases the intimidation of writing any risk, regardless of complexity or size. Quotey helps to cut the endless back-and-forth communication to collect information and strengthen relationships with underwriters and, most importantly, our clients. Jones Insurance looks forward to continuing to evolve our operations with the expert team at Quotey."

"Quotey is a complete game-changer for our staff, especially those newer to the commercial world.  To have a tool that so intelligently asks the right questions around risks has reshaped our training and sales processes in a dramatic and impactful way.  The feedback we are getting from client and carriers alike is overwhelmingly positive and we couldn't be happier with the initial results.  Quotey is light years ahead of anything else available in the market and the team has shown an incredible willingness to iterate and improve upon their existing tools which has been so refreshing in the insurtech space, they truly value broker feedback.  Thanks to the Quotey team for delivering such a fantastic product and we are excited to grow with you!"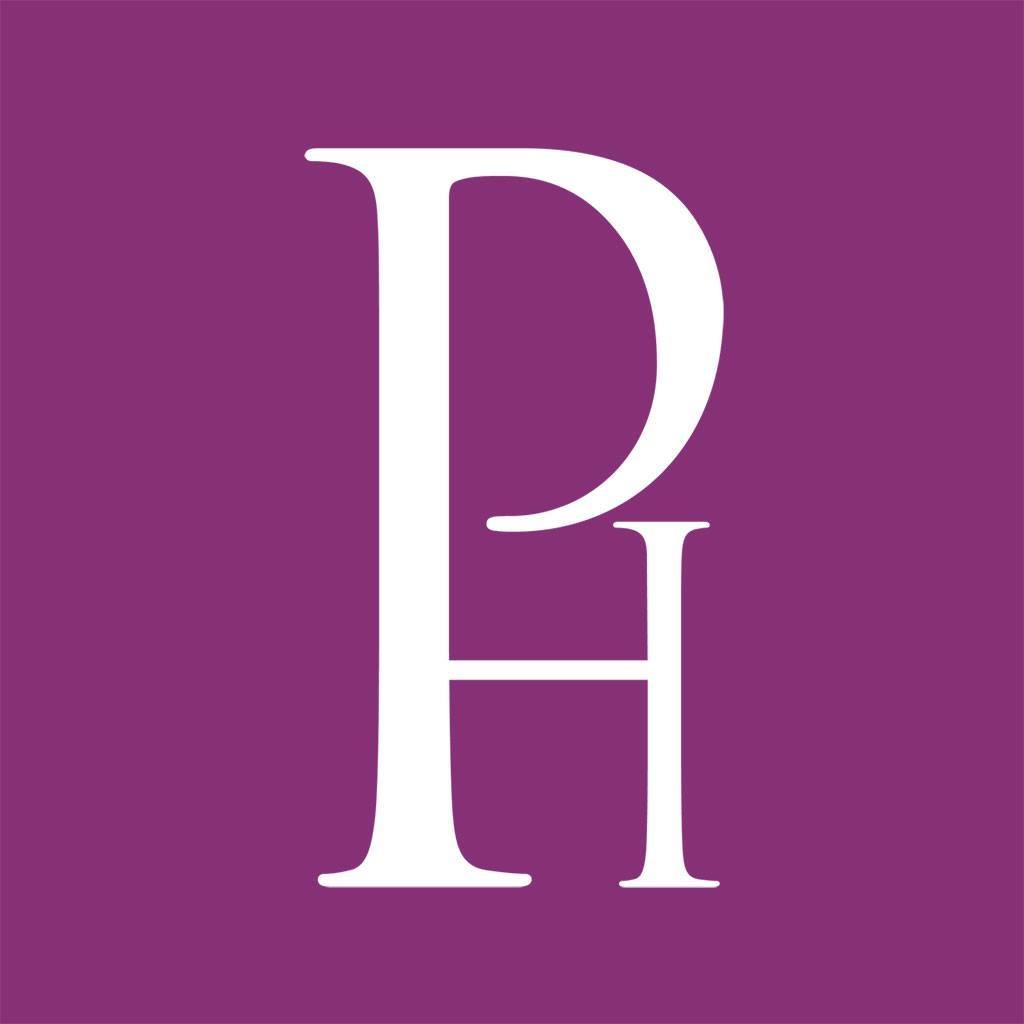 "Quotey is a breath of fresh air!  It's not just another portal quoting tool.  It's been designed with the commercial broker's needs in mind.  Our team can now prepare RFQ's, get instant quotes and manage the go-to-market submissions in one step.  Quotey is designed to bring up relevant questions underwriters need answered for specific risks, which is incredibly helpful for newer brokers or for risks that we don't see everyday.  Underwriters appreciate the fully completed submissions.  They are able to quote quickly and appropriately because it reduces or eliminates the back and forth of additional questions.  The quote comparison feature allows us to easily identify which product is best suited for the client's needs.  In short, Quotey provides brokers with the ability to find suitable product options for clients quickly and from as many insurers as possible . We're excited to be working with the amazing team at Quotey!"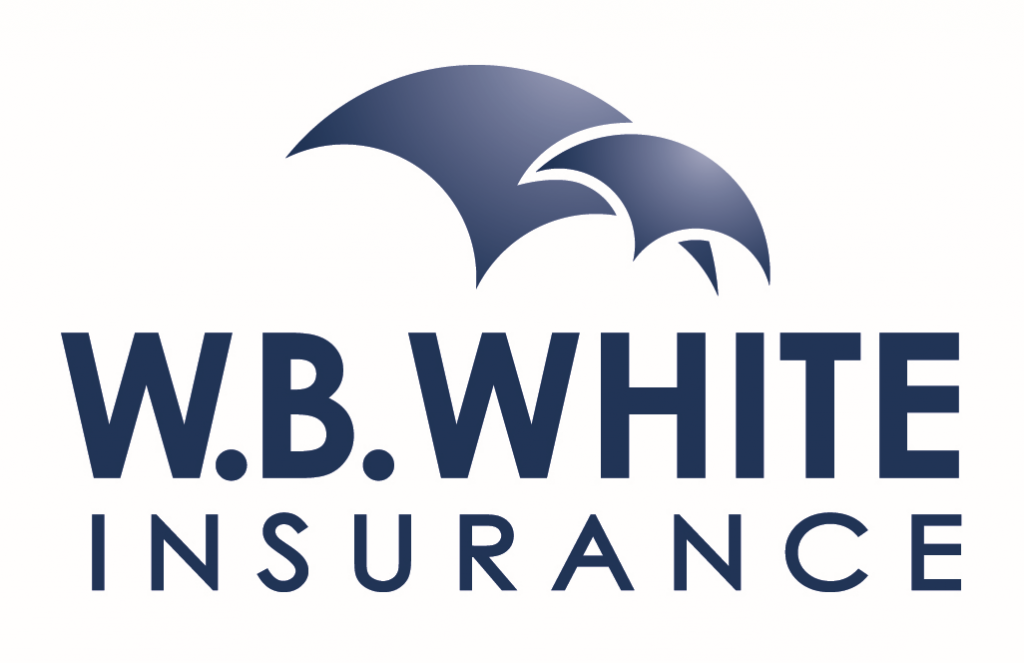 "W.B. White is excited to be partnered with Quotey. Quotey's platform will streamline our quote, bind and issuing workflows which in turn will help us focus more on what matters most – our customers."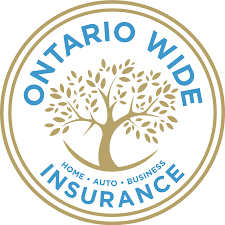 "Refreshing to see the team at Quotey offer a product that can be used in all brokerages at a reasonable cost. It was important for us at Ontario Wide Insurance to get behind and support Quotey as we believe in the product, the people and the need for this tool in the industry."

"Quotey is a great tool for more complete and efficient submissions and has been an exceptional addition to our workflow.  It ensures consistency among our brokers and offers underwriters a clean and complete submission."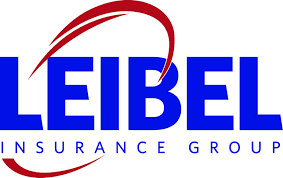 "Absolutely refreshing and game changing! Whether you're new to insurance or a seasoned veteran, the Quotey platform is unlike any other. Not only does it guide you with the appropriate questions based on the risk, but a completed submission and client presentation are generated all at the same time. This platform is sure to change the commercial insurance space."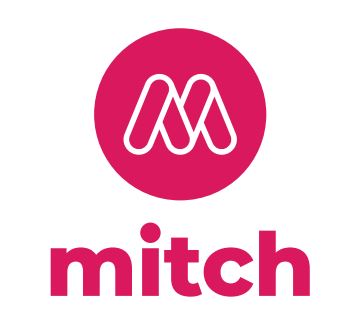 "Quotey has changed the way we approach commercial insurance for the better.  The team at Quotey has gone to great lengths to make one of the best tools for new and existing commercial brokers.  From experienced brokers finding solutions faster, to new brokers learning what questions to ask, and what is required for the vastly different types of commercial insurance requested, Quotey is a platform that is way above anything else.  It has been fantastic seeing Quotey come to life inside our business!"

"Quotey has been able to provide the customization we needed to transform our commercial and farm quoting business.  The smart applications ask brokers dynamic questions based on the vertical they are quoting.  This has helped reduce our E&O exposure and created a significant time efficiency.  This has been one of the most significant positive changes I've experienced in the insurance industry to date."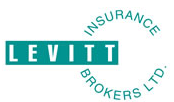 "Quotey's interactive forms allows us to produce ready to market submissions, which reduces the back and forth and faster quotes.  From quote to presentation, it's simplifying both the interactions with underwriters and prospects.  Stop searching for product specific applications and jump right into the friendly web-based interface.  Highly recommend for any commercial brokers."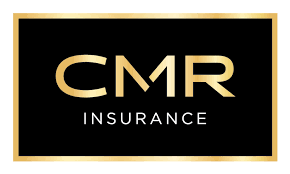 "I think it helps not only to make the submission look more professional but it also creates the questions to ask so that eliminates the potential of back and forth between the companies."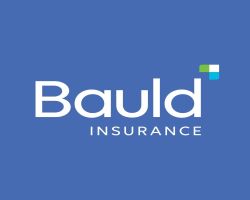 "Quotey is a breath of fresh air.  Finally, an insurance software vendor that over-performs for cost and not the complete opposite which we've all become frustratingly used to."

"Our office is really getting used to Quotey!  Whether you are dealing with small or large risks, Quotey is a great tool that allows you to gather all of the most appropriate information for your clients, create submissions, and market it all in one program.  It's very flexible and allows you to work how you want to work."