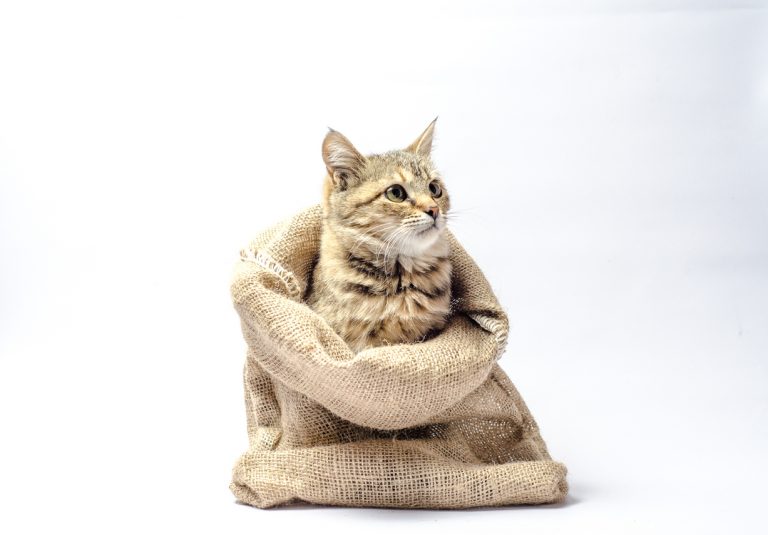 Letting the Quotey out of the bag
Last week, we decided to lift the covers on something we've been building for around 18 months. The last few days have been a crazy whirlwind!
I'm going to try to jot down thoughts in a short blog each week. If for no other reason, it will help me to keep focused on what needs to be done. However, I hope that it also helps to bring a greater level of engagement with insurance brokers and insurers around how we can make commercial insurance better.
Ultimately, that's what this is all about: fixing commercial insurance. The model is so incredibly broken in Canada, resulting in poor outcomes for brokers, insurers and perhaps most importantly, our collective clients. I could probably write for hours on the subject (and will inevitably do that in the weeks and months to come!) but for now, I'll simply say that the commercial insurance process sucks!
As someone who has spent 25 years working inside insurance companies, MGAs and brokers, I've garnered a pretty unique perspective on our industry. I think that's what will make Quotey different: it's been built and incubated inside a phenomenally successful insurance brokerage rather than what we would traditionally call a "tech company".
Quotey will solve an increasing number of these problems and be extremely accessible to brokers in the weeks to come. Completing applications, receiving multiple insurer quotes, comparing terms, artificial intelligence, client transparency… all at the click of a button. It's all coming!
Last week was about the launch of the business. Publishing our website (www.quotey.io), various forms of social media, explainer videos etc. We'd been building lots of this stuff under wraps over the last few months and it was really amazing to show the world what we've been up to.
This week has been all about managing the tidal wave of interest we've had from brokers who want to know more and join the waiting list. We have been blown away by your comments, feedback and interest over the last week. Thank you!
There's no going back now! This toothpaste doesn't go back in the tube! I'm incredibly excited to see how far we can go with Quotey and work with many of you in the months and years to come.
If you're interested in learning more, please let us know and join the waiting list!
Over the cliff we go!
Nick