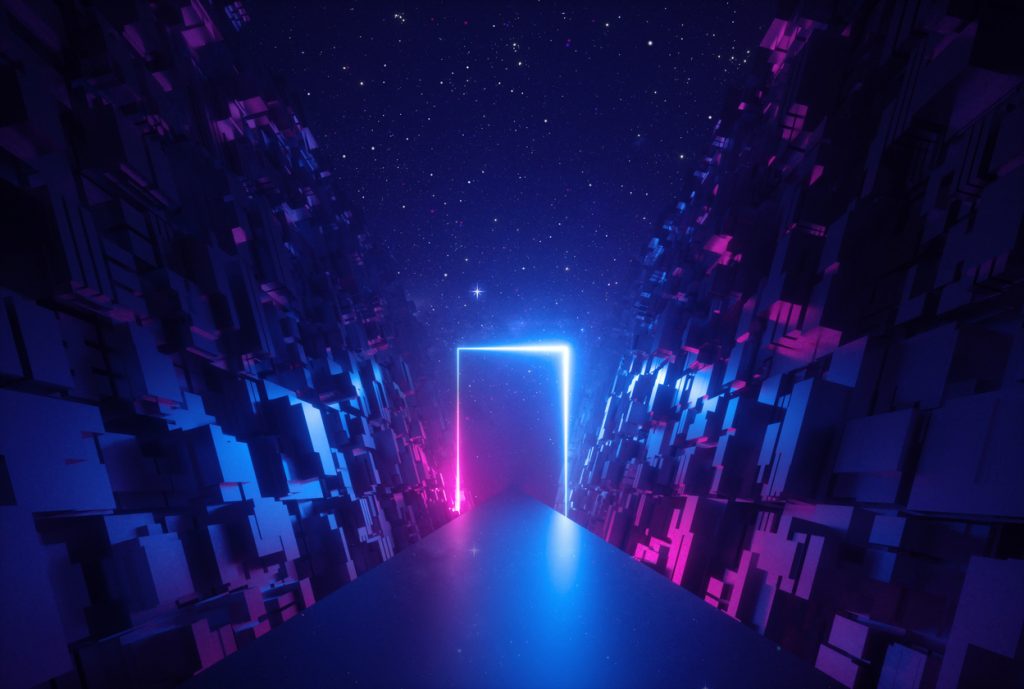 Over the last month, in the face of a wave of demand, we have now brought Quotey to market.  It's been virtually back to back demos, sharing, listening and getting some amazing feedback on our commercial broker tech!
Thank you to all the brokers who have taken the time to see Quotey in this last month!
To make our lives easier, we've been frantically setting up accounts with Calendly, Zoom, Teams, Hubspot etc. which have helped to make this process much less painful than it would otherwise be.
It's really incredible when you consider that I can send out an e-mail to a broker with a calendar link, which synchronizes the availability between our calendars, books a meeting, automatically sets-up and plugs-in a Zoom or Teams call, adds all of this information to everyone's calendar, and updates a CRM.  Arguably, the initial e-mail could also be sent out automatically by the CRM to make the whole process completely automated.
Then I'm reminded about insurance, how incredibly disconnected and painful everything is, and why we are doing what we are doing with Quotey.
I'm not one of those people who believes that technology is the answer to everything and am not a huge fan of technology for technology's sake (except when it comes to my iPhone and watch!).  Relationships are important, and human connectivity is just as, if not more, important than system connectivity in our industry. Especially in times like these.
However, when you consider the process of selling a simple insurance policy to your commercial client, it's staggering how every step is a major hurdle to overcome.
Which application should you complete to capture the right information about your prospect?
Which insurers will be a good fit for this risk?
Do you risk going to insurer portals, or send applications to underwriters instead?
Which quote is the best value for your prospect and why?
Are there any potential banana skins in recommending a particular quote sitting in the detail?
How do you keep your client informed throughout the process?
It's almost as if the entire process was specifically designed to thin the herd.  Only the strong will survive and make it in the commercial broking world!
We're of the opinion that commercial broking should be about building relationships, providing sound advice, and giving your clients access to a competitive marketplace.  It should not be about hours of paperwork, data entry, disjointed actions, multiple 'file' touches, and fear of E&O exposure in order to get your prospect over the line.
Automating, connecting and creating complete transparency are not conceptually difficult to implement.   There is absolutely no reason why the insurance market can't use commercial broker tech to eliminate the pain, while re-enforcing the relationships, advice and choice that we are offering to our clients.
We're hoping that Quotey will be a part of that revolution and a low cost, turnkey solution for brokers who are ready for a change and to open that door.
If you want to learn more and share ideas, please book us in for a demo.
We look forward to connecting,
-The Quotey Team