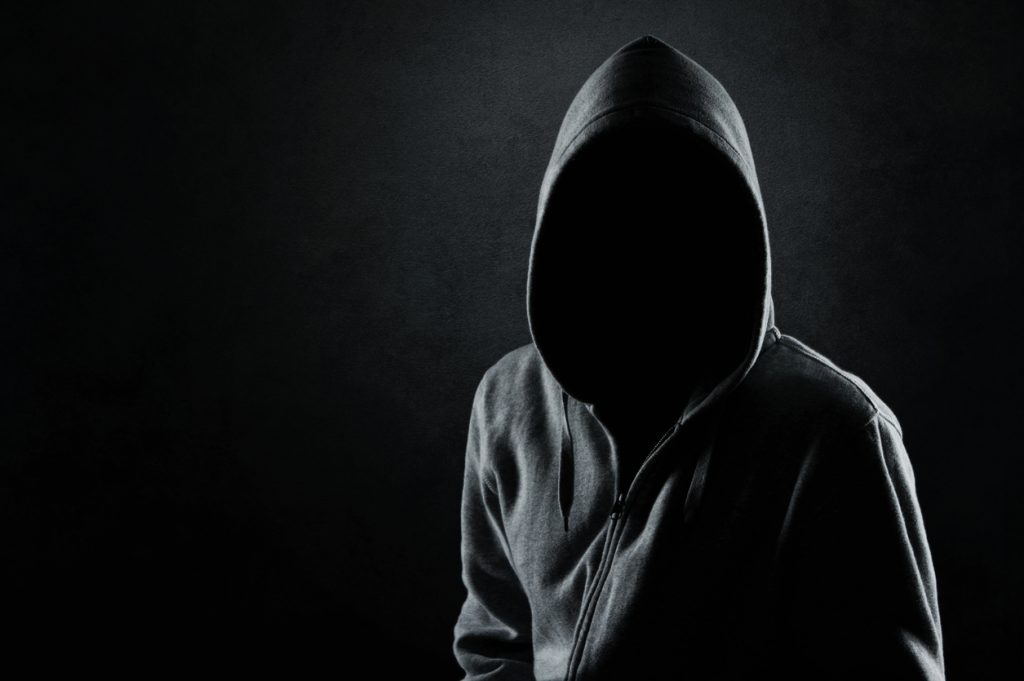 Insurance contracts are incredibly complex.  The devil is in the details, and there are huge exposures lurking in the many pages of a typical commercial insurance wording.
When in a mindset of buying insurance and reducing costs, many businesses will see insurance as a commodity.  Different products are interchangeable and price is the only relevant factor.
My firm belief is that most insurance brokers don't see it that way.  They understand the huge value that they can bring to their clients through years of professional experience.  Instinctively, insurance brokers want to sell on value, rather than price.
As every year passes, this is becoming increasingly difficult.  Exciting new coverages are being created to reflect the new and different exposures of Canadian businesses.  Equally, new restrictions and limitations are regularly being added to various insurers' wordings so they can limit certain exposures.
The sheer cost of broker E&O insurance in 2023 is not because commercial brokers are lazy, sloppy or in any way worse at their jobs.  It is instead testament to the growing complexity and difficulty of navigating commercial insurance coverages without a corresponding improvement in the tools of the trade.
One example of this increasingly complexity is our fondness for collective nouns or phrases.  My current obsession is the two words "Cyber Insurance" and our general assumption that this is some kind of standard terminology that means something specific.  
Have you ever read through and analysed the wordings of different insurers' "Cyber Insurance" contracts?  If you haven't I can tell you that there are vast differences between offers in the market.  Differences that could be extremely material to any businesses that have data or technology exposures. 
This is completely understandable given the relative newness of these exposures and that insurers are quickly developing and updating their products.  Bravo to all of those pioneering this field!
However, the fact that many insurers' declaration pages will simply state: "Cyber insurance: $ limit" or something to that effect, hides a chasm of detail that has the potential to be extremely relevant to the client.  Brokers are being asked to recommend a package including this collective cyber insurance, often without any insight around what is, or is not, included in any given package.
This is one of the many problems we are looking to solve in our work at Quotey.  Our solution enables brokers to compare complex packages in full detail with transparency of what's included, omitted, restricted etc.  We don't use the words "Cyber Insurance" in our cover comparisons.  Instead, we break these exposures down into 30 different coverages.  Brokers can see how different packages stack-up, and share all of this information with their clients to demonstrate the diligence of their approach.
No more hidden dangers lying deep inside a wording.  No more holding your breath when recommending coverage like this to your client.  A new way to sell on value, rather than just price.  
To find out more how Quotey can help you, sign up here for a demo.
Nick
p.s. don't get me started on "3D Crime Coverage"!